Brain and pituitary tumors are scary. Always aiming toward treatment and cure, neurosurgeon, Dr. Daniel Kelly takes us on a journey exploring the nuances of minimally invasive surgery.
Related Presenters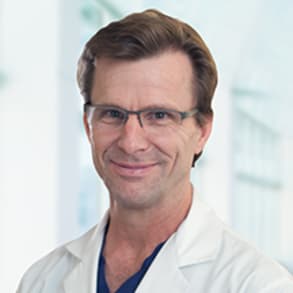 Director, Pacific Neuroscience Institute
Dr. Kelly is an internationally recognized neurosurgeon with a focus in the field of endoscopic and keyhole brain surgery. He treats a wide range of tumors including pituitary adenomas, meningiomas, craniopharyngiomas, chordomas and metastatic ...